Seth Murray grew up on the Wind River Reservation 15 miles from Lander. He graduated from Lander Valley High School in 1999 and graduated West Texas A&M in 2003 with a Bachelor's in Criminal Justice Pre-Law. He worked for the Tribal Prosecutor for a brief while and started working for Marathon Oil shortly after. He supervised field production, construction/maintenance, and all capital projects. Seth started ranching in 2004 then pursued ranching full time when he left Marathon oil in 2013. He has been ranching in Crowheart, WY ever since.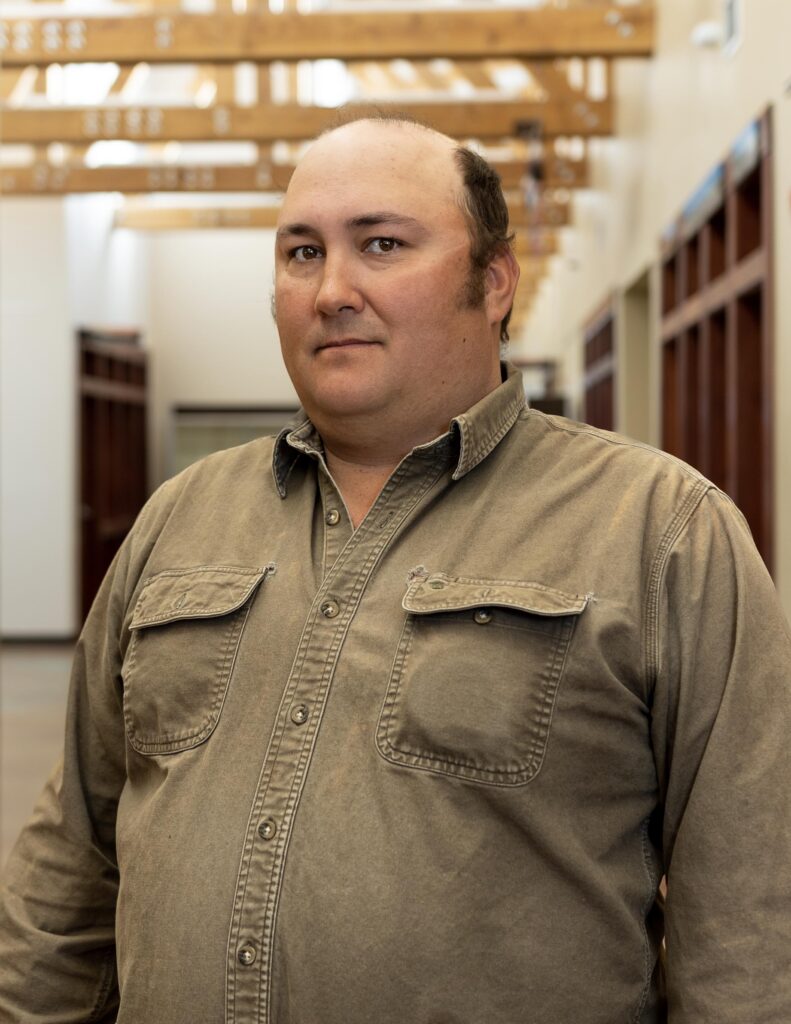 Bryan Neely Graduated from the University of Wyoming in 1980 with a BS in Agriculture. He worked for the USDA from 1984 until 1997, then in Commercial Banking since 1997. He moved to Fremont County in 1988 and currently lives west of Lander with his wife Jennifer and son Jacob.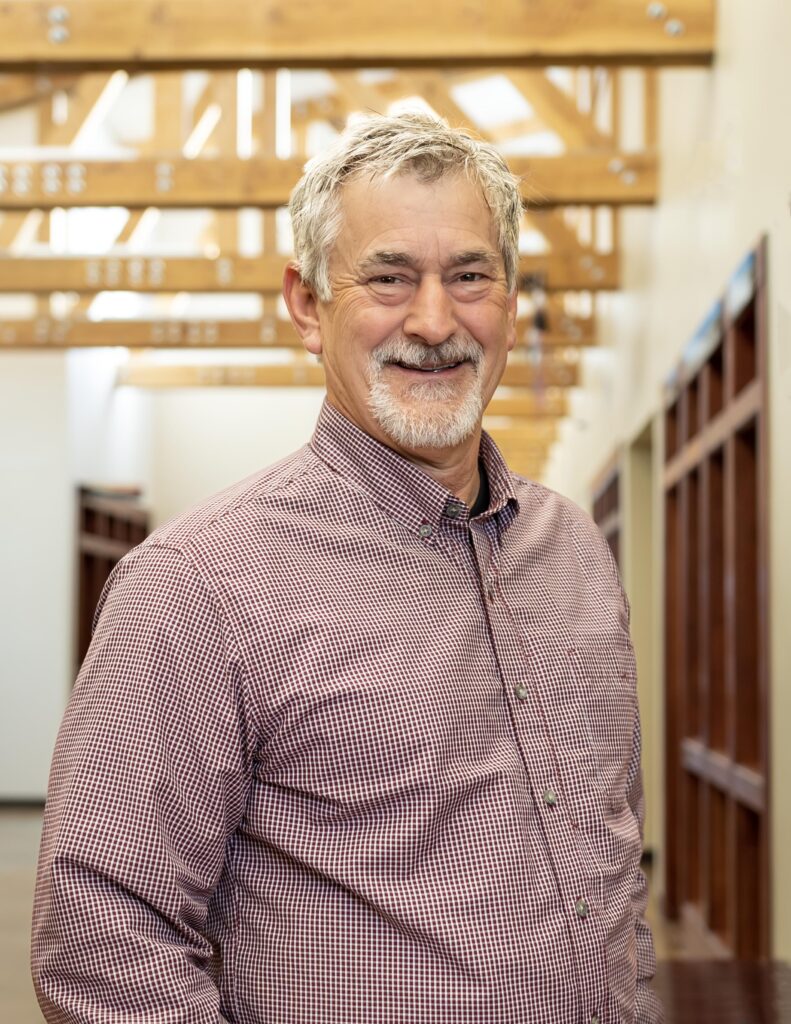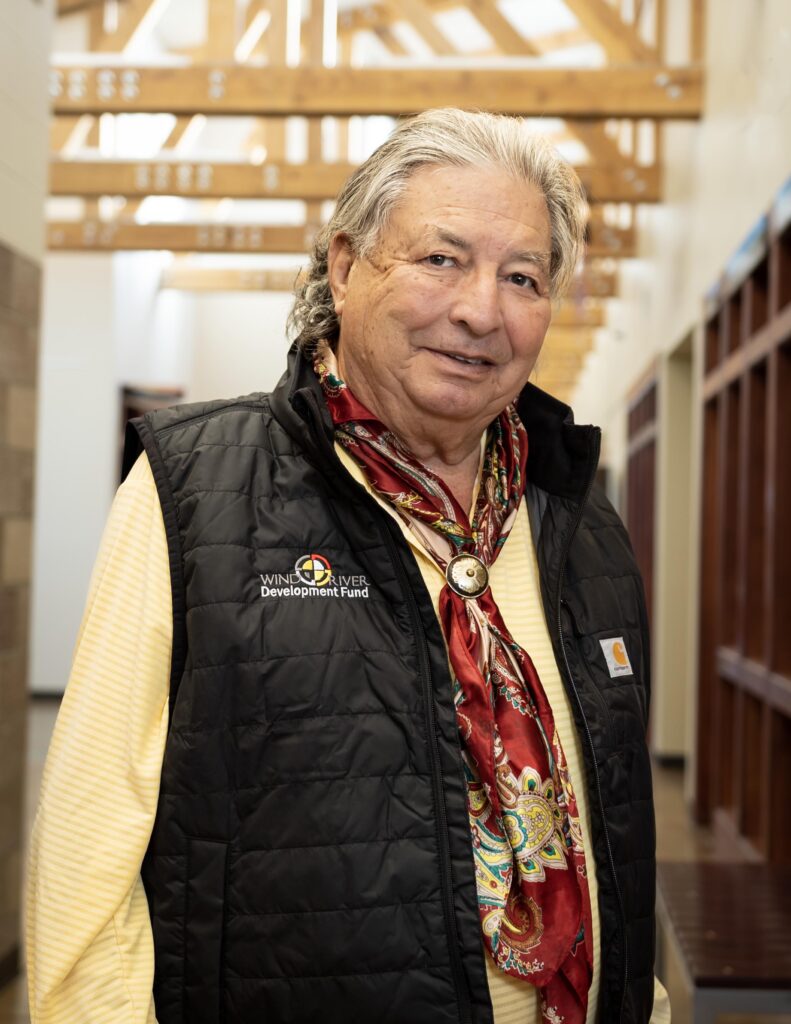 Scott Ratliff was born in Fort Washakie on the Wind River Reservation, and raised on a ranch north of Pavillion. He has a Bachelor's degree in Elementary Education and a Master's degree in Guidance. He worked at Central Wyoming College for 25 years, spent 12 years as a Wyoming state legislator, and 8 years on the state board of Education. He was the founding board-chair of the Wind River Development Fund, serving from 2003-2011, and returned to the board earlier this year. He is also a Founder and board chair of the Wyoming Cowboy Hall of Fame, a board member of Soldiers House, and serves on the 1/2 Cent Economic Board.