Paul F. Huberty is the Executive Director of the Wind River Development Fund. He is an enrolled member of the White Earth Band of Ojibwe (Anishinaabe) in Minnesota. Mr. Huberty spent his career in non-profit, health care organizations and held executive leadership positions at the University of Pennsylvania Health System in Philadelphia, PA; Penn Medicine Chester County Hospital in West Chester, PA; and Colorado Access, the largest Medicaid program in Colorado. Mr. Huberty received his Bachelor of Science degree in Quantitative Business Analysis from The Pennsylvania State University and Master of Business Administration and Master of Science degrees in Finance from Drexel University in Philadelphia.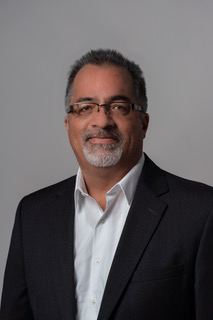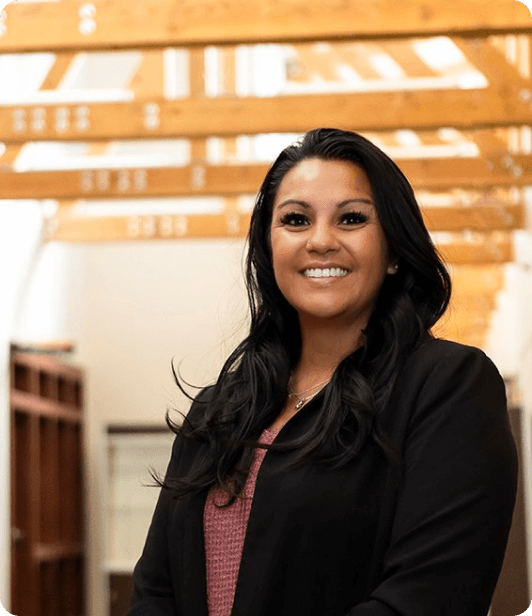 Marie Mellick grew up on a small wheat farm on the Coeur d'Alene reservation. She graduated from the University of Idaho with a degree in Agricultural Science, Communication, and Leadership in 2021. She has experience in tribal natural resource management, plant and soil science, and production livestock.
She moved from Stillwater, Oklahoma to Lander to be a Loan Officer for WRDF in 2022. Marie always knew she was going to work in Agriculture and Indian Country. She knows how intimidating and discouraging conventional financing is and loves being a part of WRDF's inclusive, intentional, and personable mission.
She loves meeting people in the community, spending time with her family, and hiking with her boyfriend and two dogs.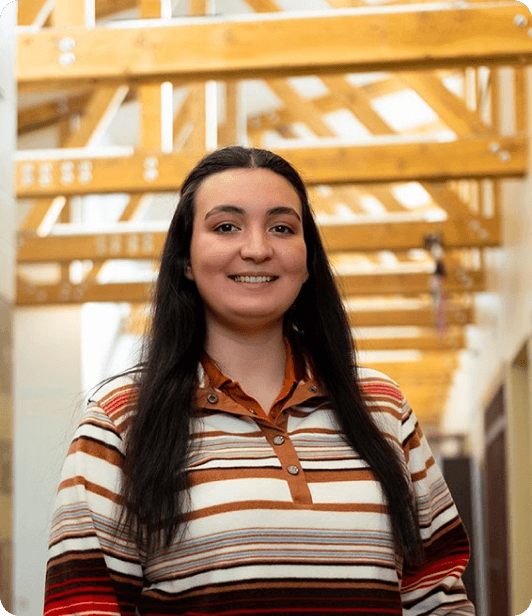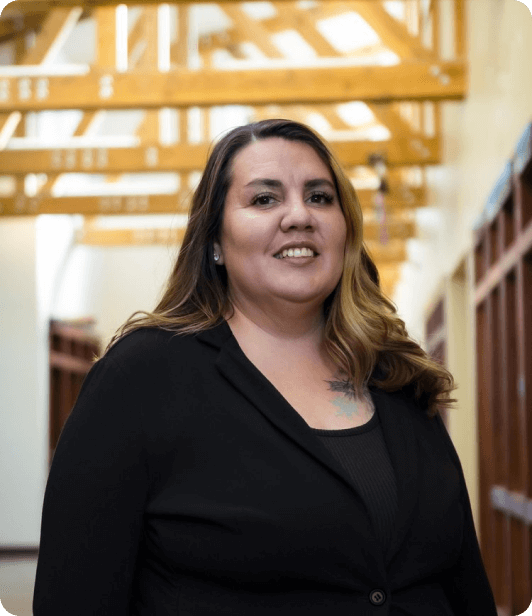 Shila Kazee, Administrative Coordinator, joined Wind River Development Fund in September 2021. Shila is an enrolled member of Northern Arapahoe tribe and grew up on the Wind River Reservation in the Johnstown Valley area.
Shila has worked previously for numerous tribal programs where she saw the need for tribal members to become self-sufficient and the lack of opportunities for members to do so. She is passionate about making her community stronger and healthier.
She is a mother of four children who she is raising with her fiancé. She enjoys singing in her car, traveling, and riding this roller coaster called LIFE.
Cora Lamebear was born and raised on the Wind River Indian Reservation. She is an enrolled Northern Arapaho Tribal member and is part Cheyenne.
She graduated from Central Wyoming College with an A.A.S in accounting. While in college, she attended RES2020 as part of an internship where she learned about Native CDFIs and was instantly drawn to their purpose.
She joined Wind River Development Fund (WRDF) in May of 2020. As Accounting Assistant, she is responsible for supporting the accounting department by performing clerical duties such as preparing reports, processing and recording transactions, filing, etc. Outside of her work Cora enjoys spending time with family and friends, going bowling, and discovering new music.